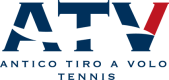 It is one of the disciplines that best qualifies the club's sporting vocation.
On the four clay courts, all artificially illuminated, the rackets of numerous members who are passionate about this sport meet with a participation that has expanded from year to year.
Under the guidance of qualified instructors who have been organizing, guiding and managing the activity at every level for some time, the amateur side was then joined by a more specific competitive side which led to significant successes in national and international championships and tournaments.
The flagship, for a decade now, is the International Women's Tournament, now in its 12th edition, in which many players from the international ranking take part.
Just to mention the editions of 2016, 2017, 2018 and 2019, the respective tournaments, in which about sixty players participated, were won by the Spanish Silva Soler Espinosa, by the Ukrainian Kateryna Kozlova, Dayana Yastremska and Sara Errani who occupy primary positions in the world ranking.
Each year, from September to June, there is also a tennis school for both beginners and more advanced categories of players, carefully followed by highly qualified instructors certified by the FIT, in view of an evolution towards competitive commitment.
Subsidized and promotional courses are offered to the members' children.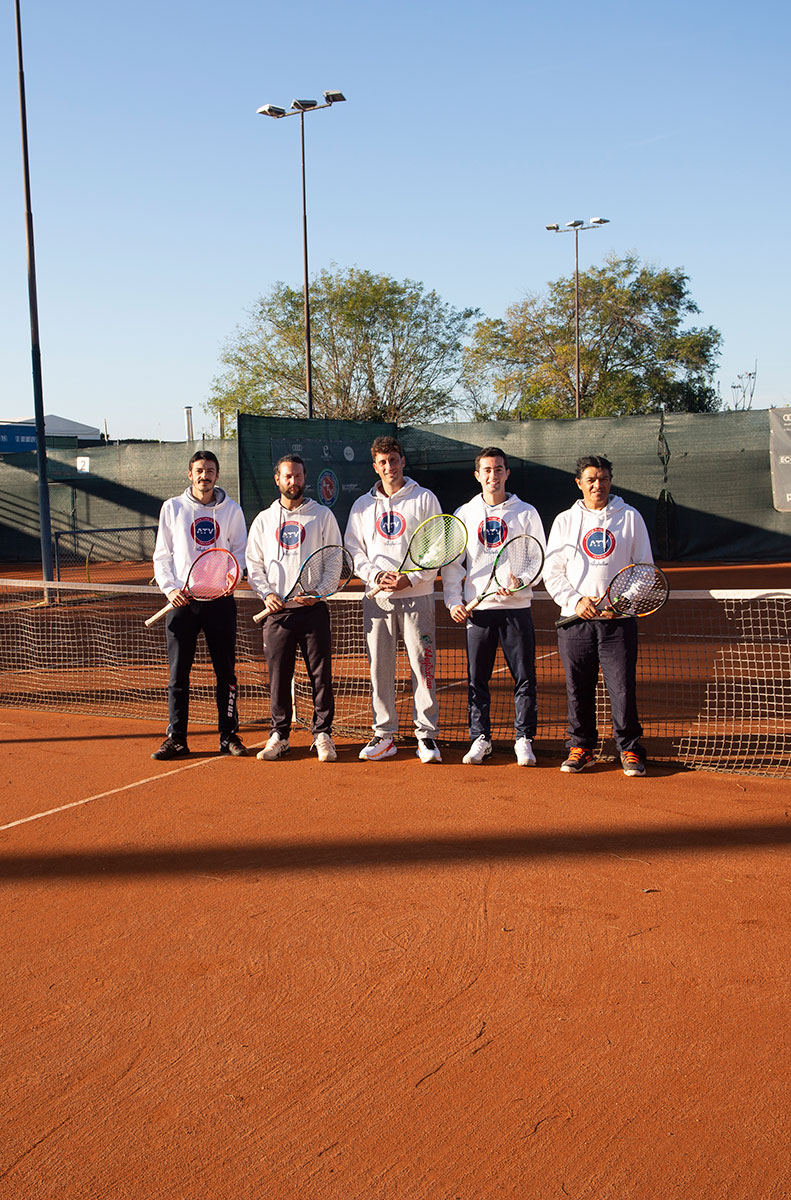 4 clay tennis courts, all artificially illuminated.
The Club is affiliated with the Italian Tennis Federation and there is a tennis school recognized by FIT, ITF, ISF.
Our teams have participated in the Italian Serie B Championship and every year our youth teams are registered in all the championships reserved for them.
The International Women's Tournament, now in its twelfth edition, is the spearhead of the sector, in our Club the young emerging tennis players of the international scene, today at the top of the WTA rankings, challenged each other.
The veterans sector over 40 and over 55 and the representatives of the D1, D2, D3 men complete the sporting activity.

The International Women's Tennis Tournament of the Circolo Antico Tiro a Volo is a fundamental stage for Italian sport and for tennis players on the international scene.e.