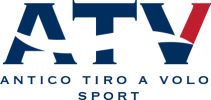 Club Antico Tiro a Volo was born out of its founders' passion for sports, which has remained alive throughout its century-old life.
After abandoning the wing shooting of its origins due to its new location, now in the city centre, the Club has focused on other popular sports such as tennis, swimming, five-a-side football, etc. Tennis, for example, involves a large number of members, just like swimming, which takes place in the facility below, known as Tiro a Volo Nuoto.
Both these sports have obtained excellent results, with remarkable achievements in various competitions, the most prestigious of which is the international Women's Tennis Tournament, now at its 10th edition, which attracts top international players. The swimming team, on their part, have obtained important awards at the national and international levels, with an ever-increasing number of participants.
As mentioned, the Circolo is also home to other sports, like five-a-side football, eight-a-side football, and jogging, which are attracting more and more members.
More activities will soon be developed or introduced, such as paddle, as soon as the ad hoc facilities are ready.
With a view to its future development and constant growth in both quantitative and qualitative terms, Circolo Antico Tiro a Volo takes pride in giving Members and their Participants all the attention they deserve, thus wishing to win and maintain a leading position among similar clubs in and outside Rome.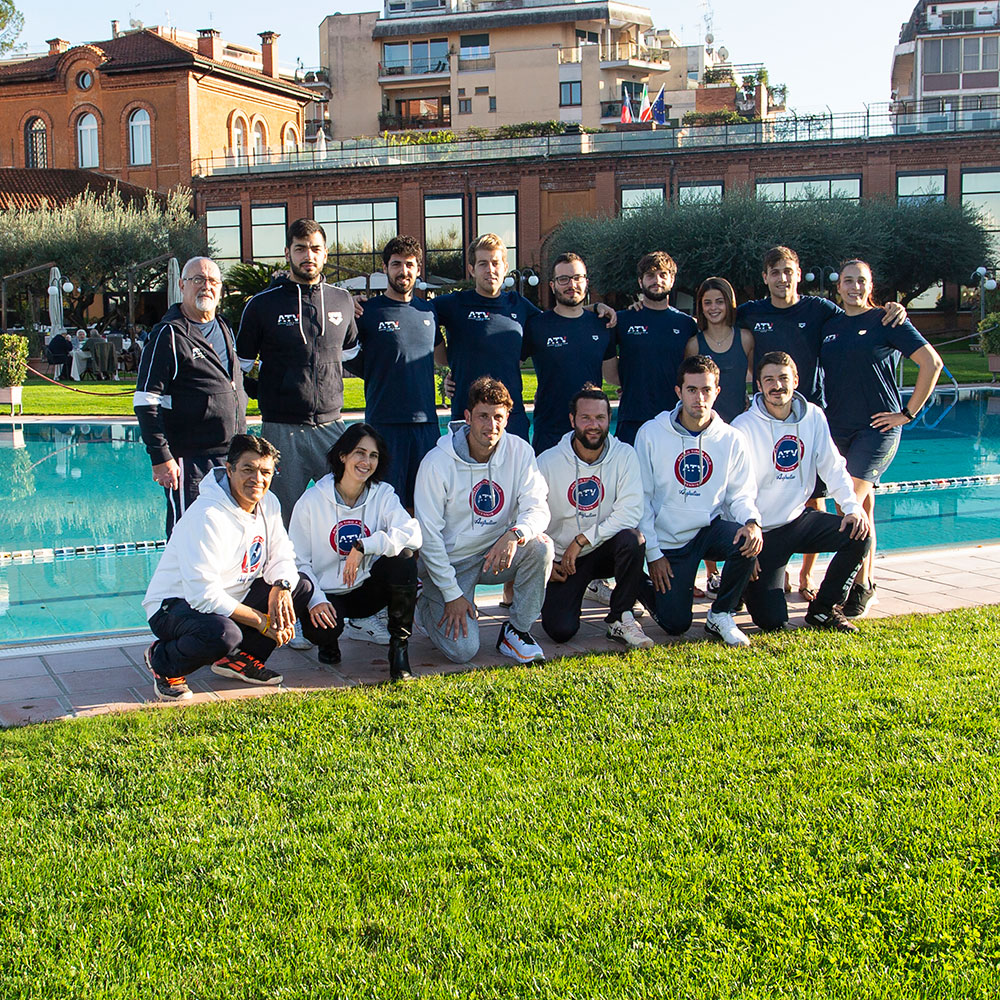 The ATV Sport Instructor Team