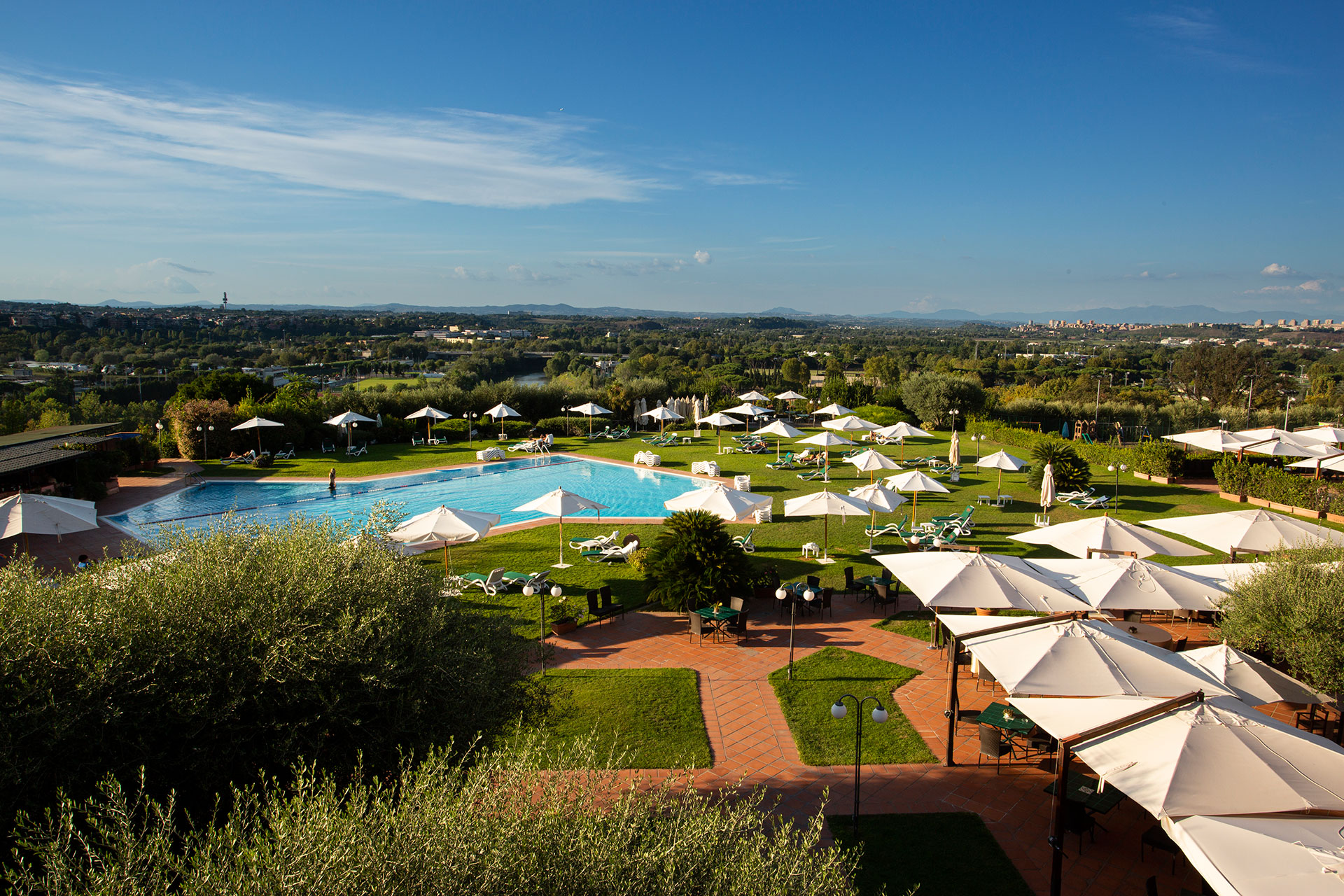 Club Antico Tiro a Volo
Welcome
Find out more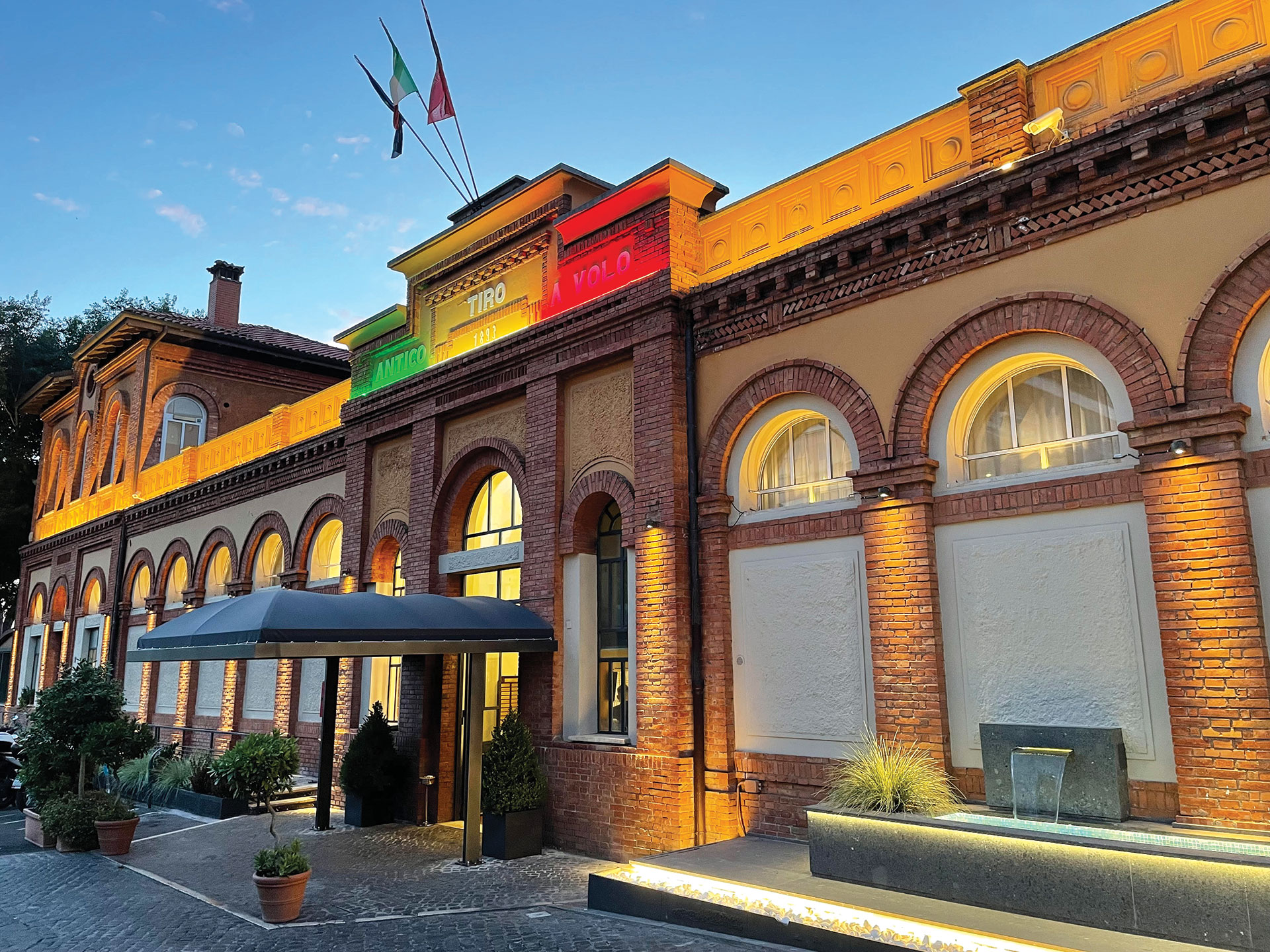 Club Antico Tiro a Volo
History
OUR HISTORY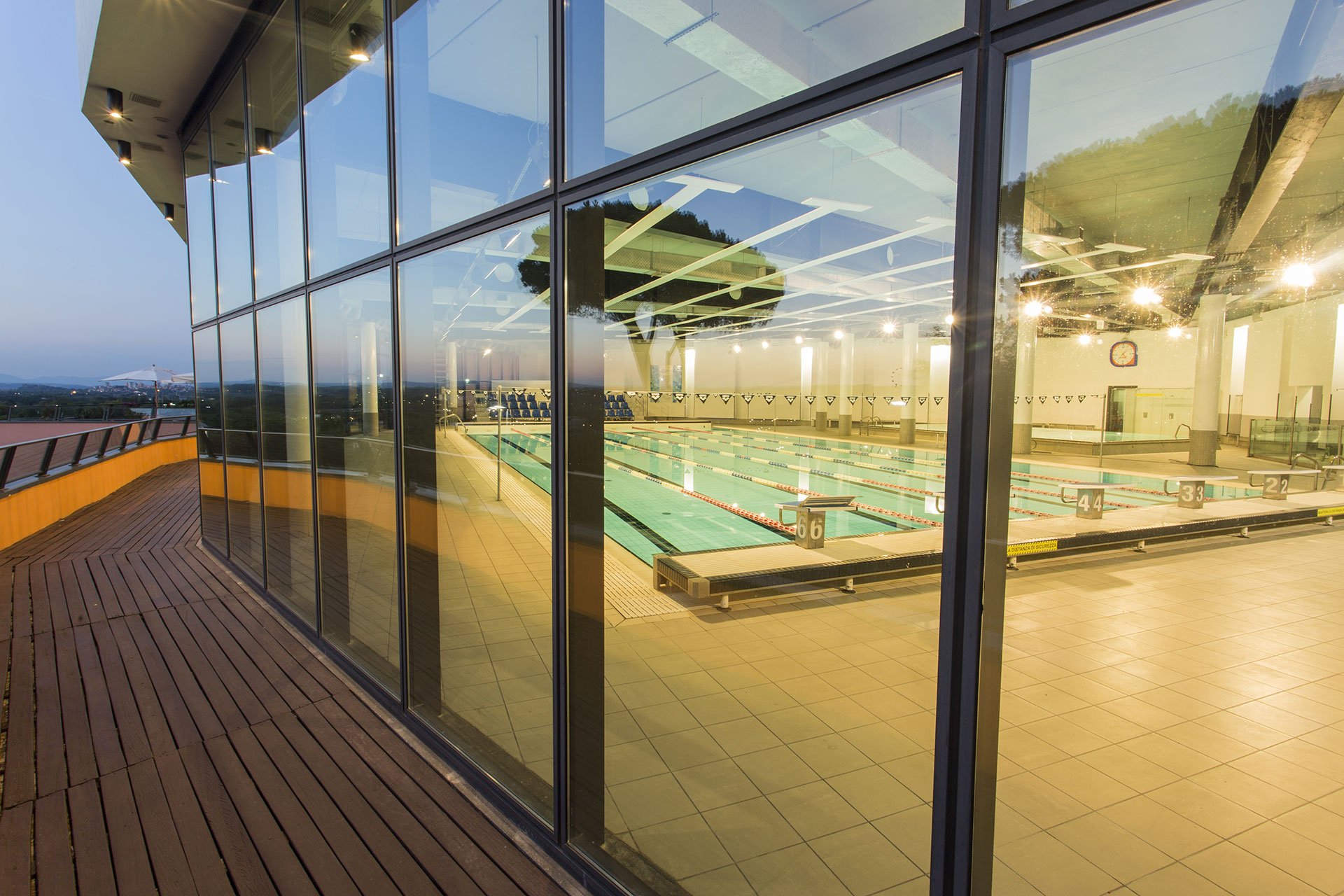 Club Antico Tiro a Volo
Sports Sections
FIND OUT MORE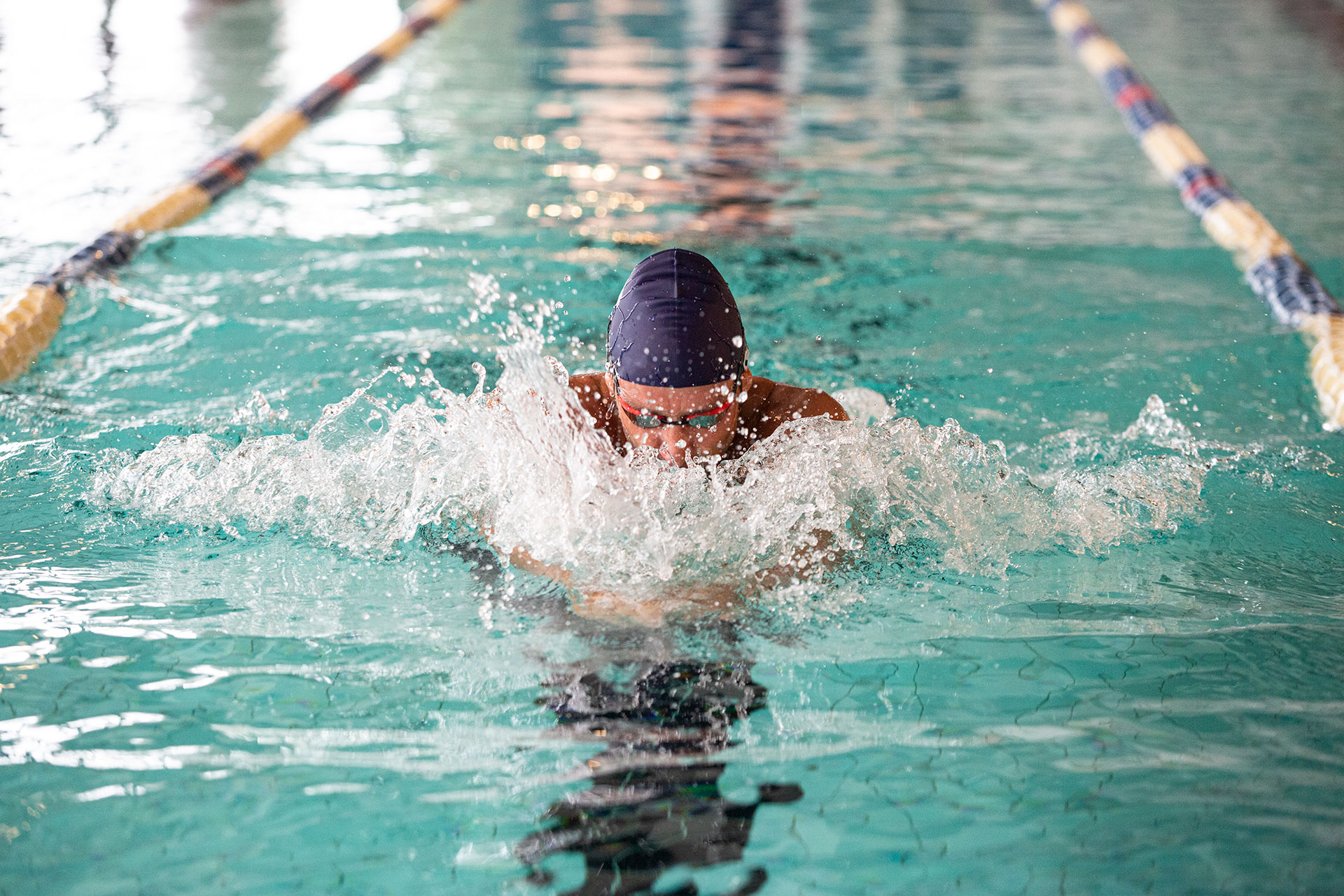 Club Antico Tiro a Volo
Swimming
FIND OUT MORE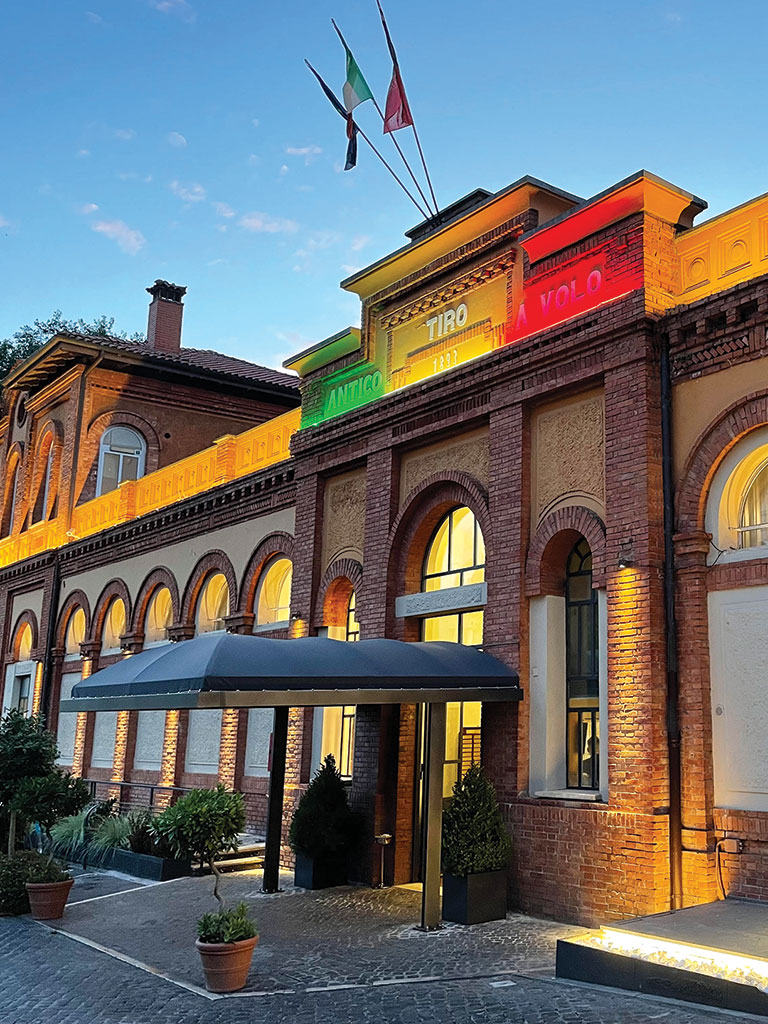 Welcome to the Club
Antico Tiro a Volo

Boasting one of Rome's most beautiful views and a centuries-long tradition, the club Circolo Antico Tiro a Volo is one of the capital's greatest award-winning, best-known and most popular prestigious sports and cultural clubs.
Sign up for our courses

Contact us to receive more information about our courses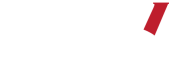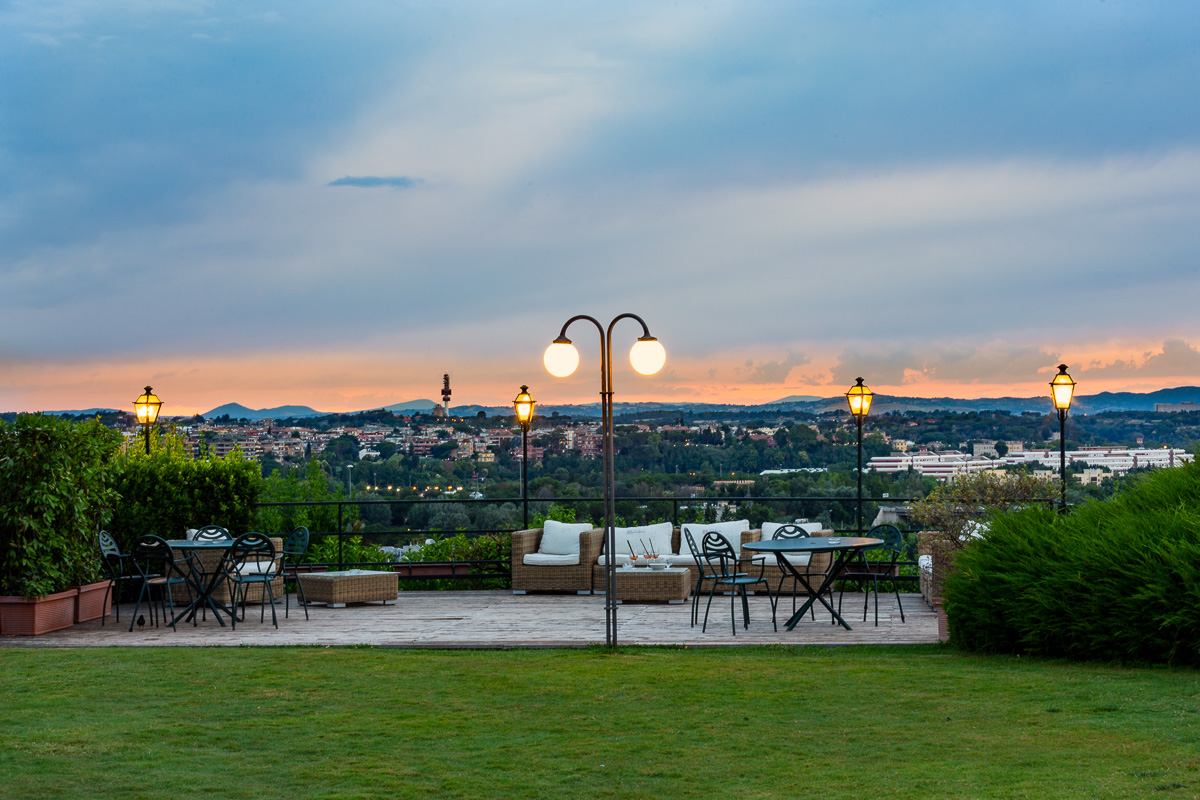 365 days of
Sport, Culture and Events

A unique and exclusive club in the capital. A location in the heart of Parioli with a strong sporting and cultural component.